Home Schedule Registration Workshops Previous meetings Field Trips Plenaries
CALL: PROPOSED VENUES FOR ISOECOL 2020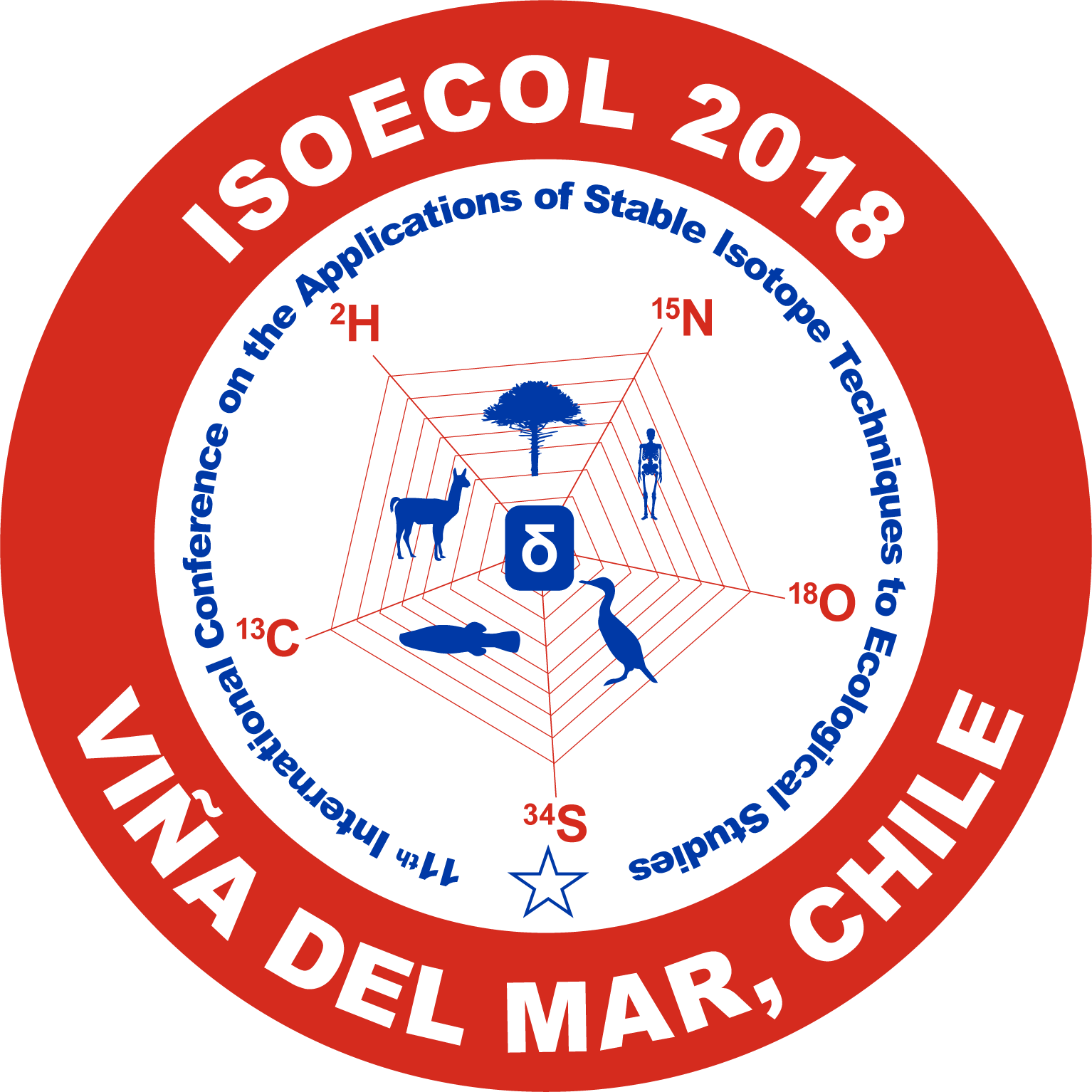 We are now soliciting calls for prospective venues and organisers for The 12th International Conference on the Application of Stable Isotopes to Ecological Studies (IsoEcol 2020).
Interested parties should send an email in the first instance, letting us know the nominated organiser(s) and proposed location. Nominations are requested before 23 July 2018. Details on previous IsoEcol meetings can be found here:
Groups will be invited to give a short presentation (2-3 mins) on their proposal during IsoEcol 2018 (date/time to be decided).
If more than one proposal is submitted, an ad hoc committee made up of past and present organisers present at the meeting will decide the venue for IsoEcol 2020 by vote. The decision will be announced during the closing ceremony of IsoEcol 2018.
---
sponsors
We are extremely lucky to have received sponsorship from a range of different sources. Their generous contributions mean that we have been able to minimise registration costs (especially for students), provide student fellowships and invite plenary speakers.