Home Schedule Registration Workshops Previous meetings Field Trips Plenaries Location
SCHEDULE & PRESENTATIONS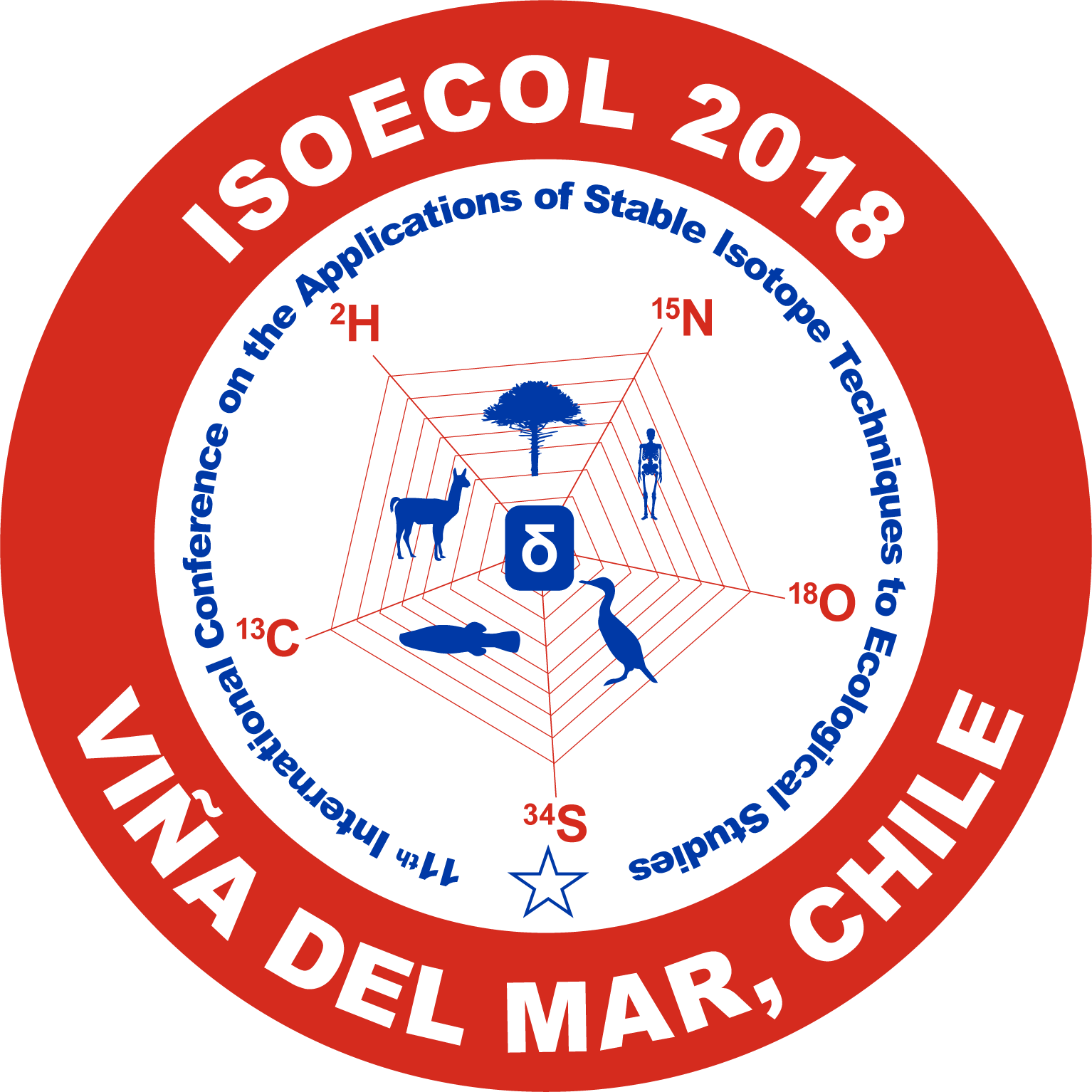 The main schedule of IsoEcol 2018 or more formally, the 11th International Conference on Applications of Stable Isotope Techniques to Ecological Studies runs between Monday 30 July and Friday 3 August. There are also 6 different specialist workshops running before, during and after the main conference.
All scientific activities are held in the Viña del Mar campus of the Universidad de Andrés Bello (located at Quillota 980, Viña del Mar, Región de Valparaíso, Chile). Talks will be in the Main (Red) Auditorium located on Floor -1. The Sunday reception will be held in the Hall area of Floor -1. See Workshops page for locations of workshops.
Outline schedule:
| Day | Morning | Afternoon | Evening |
| --- | --- | --- | --- |
| Sat 28 July 2018 | Workshop 1 | Workshop 1 | – |
| Sun 29 July 2018 | Workshop 2 | Workshop 2 | Welcome icebreaker |
| Mon 30 July 2018 | Talks | Talks | Poster Session 1 |
| Tues 31 July 2018 | Talks | Talks | Poster Session 2 & Workshop 3 |
| Wed 1 August 2018 | Field Trips | Field Trips | – |
| Thu 2 August 2018 | Talks | Talks | Poster Session 3 & Workshop 4 |
| Fri 3 August 2018 | Talks | Talks | Conference dinner and party |
| Sat 4 August 2018 | | Workshops 5 & 6 | Workshops 5 & 6 |
The preliminary schedule for ORAL or POSTER presentations can be downloaded in PDF format . Please check the time of your talk or poster session and inform us if there is a issue.
A provisional PDF version of the
IsoEcol 2018 abstract book

can be downloaded here
Scientific themes:
Archaeology and Palaeoecology
Biogeochemical cycles and global change
Isotope ecology from individuals to communities
Isoscapes and movement ecology
Microbial isotope ecology
New methods and models in isotope ecology
Physiology and biochemistry
Plant isotope ecology
Soil isotope ecology
Special lunchtime sessions: Celebrating the contributions of Brian Fry and Marilyn Fogel to Isotope Ecology
Oral presentations: Please save your files in either .PPTX (PowerPoint 2016) or .PDF format. The projector is 16:9 format, so it is possible to use a widescreen format. We'll be using a Windows 10 based PC so if you have used another OS for your presentation, please check that it still looks as you intended when viewed on a PC. Plenary talks will be 45 minutes + 15 for questions. Standard oral presentations will be 12 minutes + 3 for questions. Session chairs will be strict with timing, so please practice your talk in advance.
Poster presentations: Posters should be printed in A0 Portrait (Width x Height = 841 x 1189 mm; 33.1 x 46.8 inches). nb: Please do not print your poster in landscape as there will not be room for it!
Social media: It is important to note that social media is playing an increasing role in scientific conferences, and we expect (and hope) that there will be much discussion and diffusion of studies presented at IsoEcol 2018 via social media such as Twitter, Facebook and Instagram (#IsoEcol2018). If you do not want people to discuss your work on social media, please make this clear. This is absolutely understandable, and if so you could do this by including this image in your presentation. Alternatively, if you are happy, you can let us know!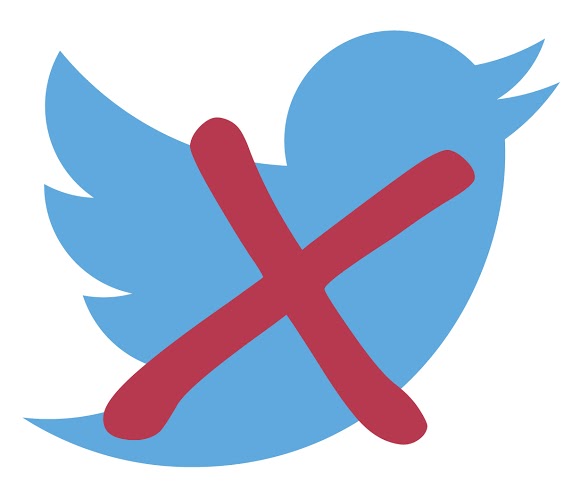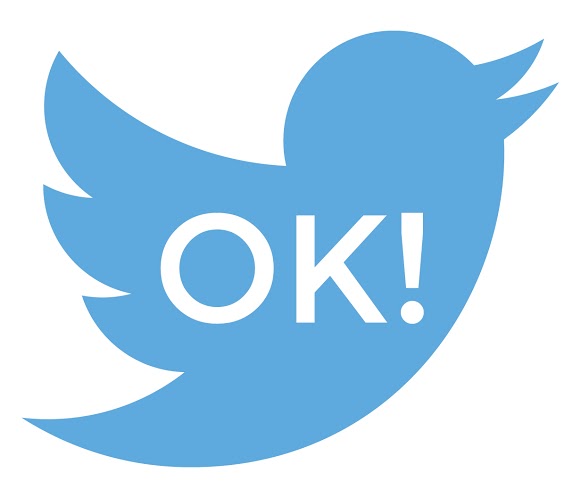 ---
sponsors
We are extremely lucky to have received sponsorship from a range of different sources. Their generous contributions mean that we have been able to minimise registration costs (especially for students), provide student fellowships and invite plenary speakers.